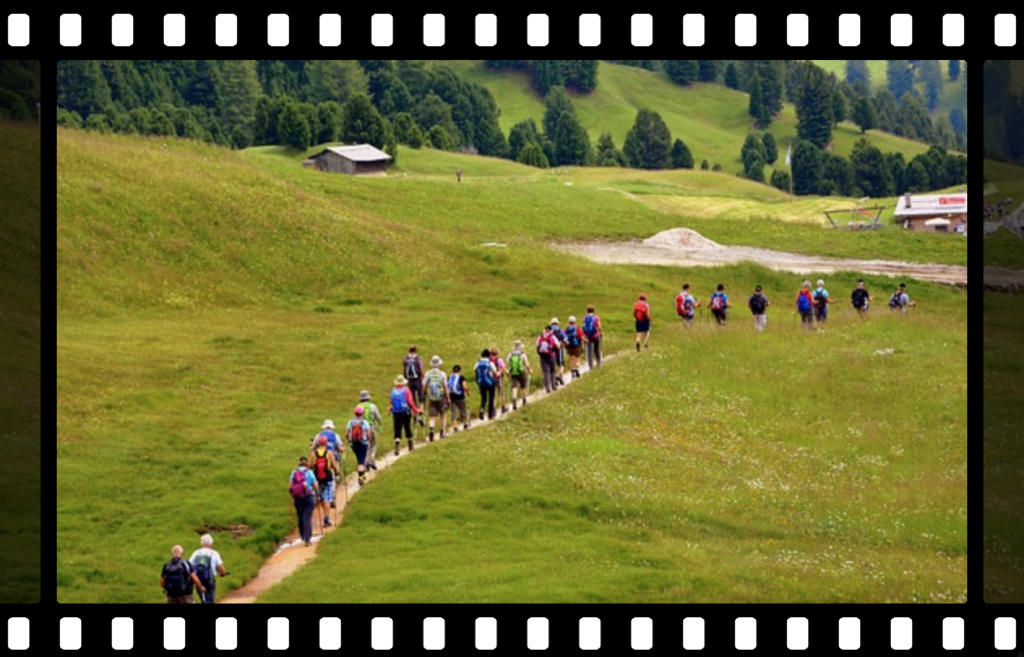 We are not in Spain yet but we are on the WAY.
If life is a pilgrimage, and God is on it with us, then the journey is often as important as the destination.
We haven't arrived in Spain yet, but we sent in all the original documents to the Spanish Consulate last week, so the visa processing will start on Tuesday despite COVID slowdowns. And great news! The consulate told us to send in all the documents by mail and include a pre-paid return envelope, so they can mail the passports back to us. We will not have to take any 5-hour drives from Redding to the consulate in San Francisco. Yay God!
Life is a pilgrimage and we are walking it with Jesus. We are also learning to enjoy everything we learn on the way. The journey gets you ready for the destination.
Life is a pilgrimage: Building Relational Capacity On the Way is a goal
Life is a pilgrimage designed to grow us into our best selves. We mature because we walk this pilgrimage WITH OTHERS and this requires growing in relational capacity. This is what my wife Dawn and I have been doing as we progress through life. The above books and LK10 below are several resources that we have been digging into over the last two months. The mature character that one needs in order to parent well or work well in school systems and lead churches comes at the cost of working to stay in relationship with others. Meaningful relationships don't require that we be perfect, but we must be authentic. We call it living "Life on the Way" (or Camino Life), instead of waiting to get to the destination to really live.

Life is a pilgrimage: Jesus set his face to go to Jerusalem.
Jesus served others well as he walked with them or called them to walk with Him. For example, he trained and provided for his disciples, he loved his neighbors well, and He was his brother's and sister's keeper. Jesus demonstrated the attributes of a Good King (i.e. a Good Shepherd), a Fully Obedient Loving Son and a protective Firstborn Son/ Elder Brother. These are the attributes God is growing in each of us too. Remember, life is a pilgrimage. God walks with us, and he helps us learn to stay in relationship despite pain and suffering like Jesus did on the cross. It makes sense right? When the Holy Spirit entered our lives we were also filled with the presence of the Father and of Jesus right? (John 14:16:20, 23)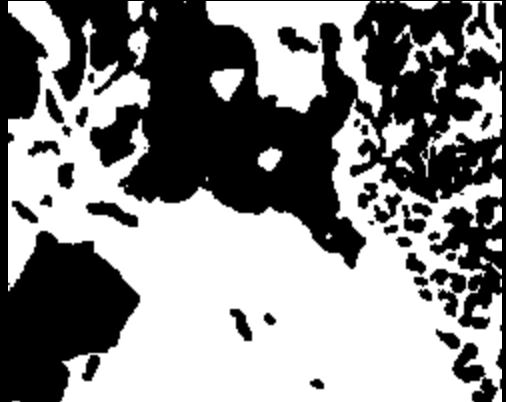 Life is a pilgrimage. Do you look like your leader yet?
The Father's plan and calling for each of us is to make disciples that look like Jesus our Lord. Matthew 28:19 says, "As you go (on your way with Jesus), make disciples". So Jesus was saying that life is a pilgrimage. Of course our disciples will also look like us because we look like Jesus. They see him reflected in us. Jesus is building His church: us. He is building us into His likeness by growing us in joyful, deeply connected relationships/groups. We grow together in love despite our differences and failings. So…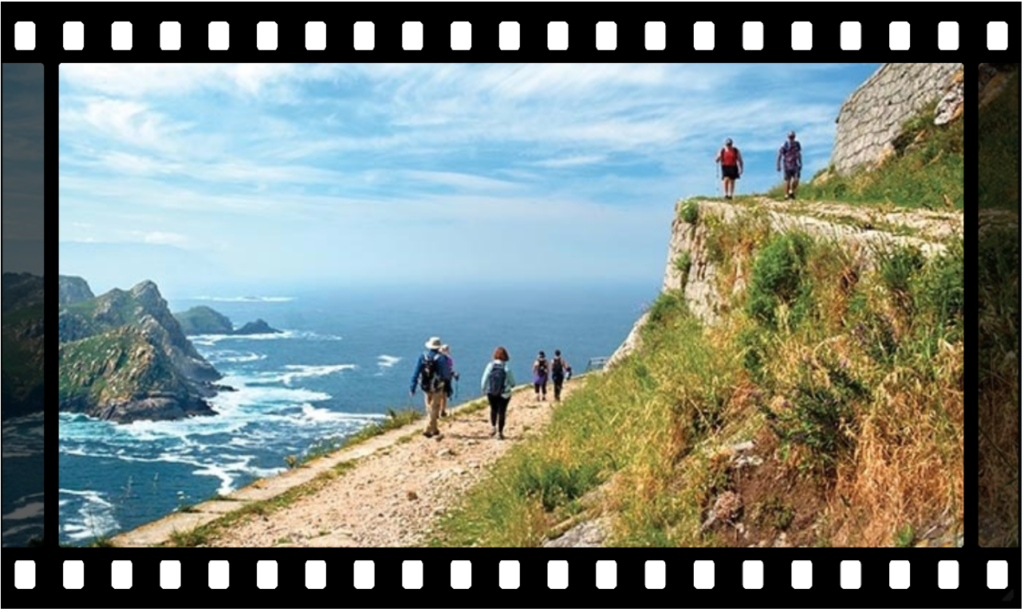 Why did we choose the name 'Camino Life' for our Non-profit corporation?
Camino means the "Way", "pathway" or "road" and by extension "pilgrimage route" in Spanish. And remember, Life is a Pilgrimage. The Camino de Santiago or "Way of St. James", is a centuries old network of pilgrimage trails. It happens to be the single largest tourist draw in the region of Galicia where we will be living this next year. This "Camino" or "Pilgrimage" "Way" draws hundreds of thousands of hungry expectant pilgrims every year. Their destination is the city of Santiago de Compostela, just north of Pontevedra where we plan to live. We plan to help out a few days a week with friends who have a ministry to pilgrims so the idea of "The Camino" was in the front of our minds.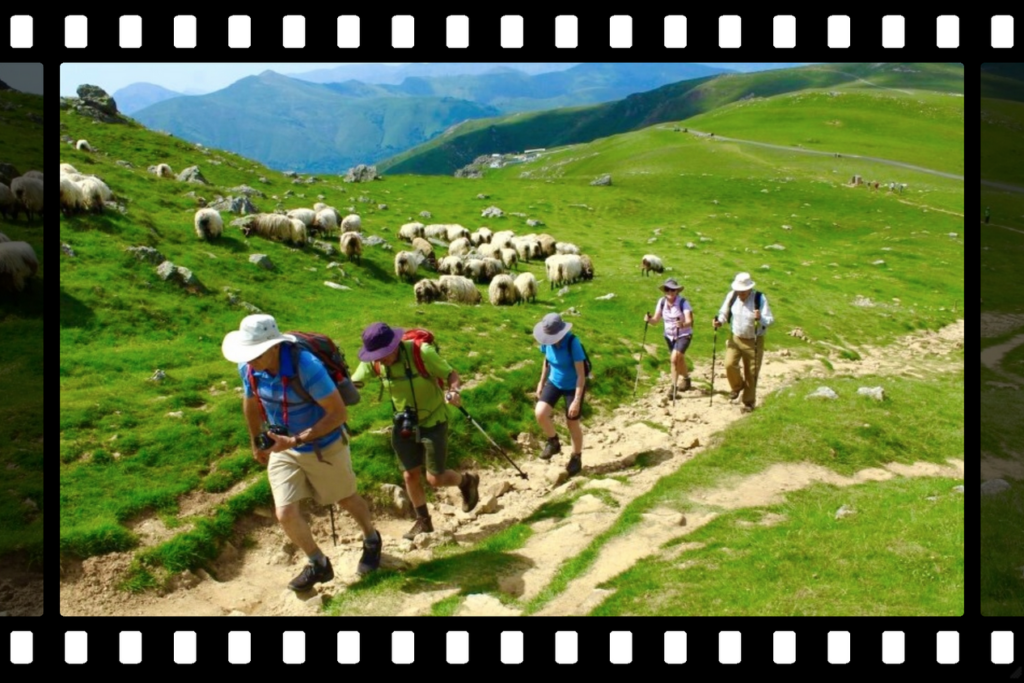 Is the idea of "Camino" or "The Way" in the Bible?
Yes, it is. The first followers of Jesus were from Judea and Galilee. They congregated in homes to build each other up, pray, worship, eat and do life together. They were not called "Christians". People called them 'those who "belong to the Way (Acts 9:2 etc.)". I had just read an article called What does it mean to follow The WAY?" This inspired me to suggest the name "Life on the Way" or "Camino Life" since we will be living in Spain, starting a disciple making movement of small groups learning to live together in deeply connected relationships as they follow Jesus, and living in a city located on the famous Camino de Santiago.
Why were Jesus' Followers called "Those of the WAY"?
It is of course much bigger than the Camino de Santiago. "The Way" referred to the "Exodus journey" that Israel took as they walked out of Egypt following Moses and the Pillar of Cloud. After the Shema, Moses reminded the Israelites to talk about God when they "walked on the way" with their family (Deut 6:7). "The Way" also referred to the way that opened up through the Jordan River and into the promised land 40 years later under Joshua's lead. The WAY is a metaphor for LIFE CHANGE: walking out of your old life and into a NEW LIFE with "others of like mind" led by God and God empowered men and women.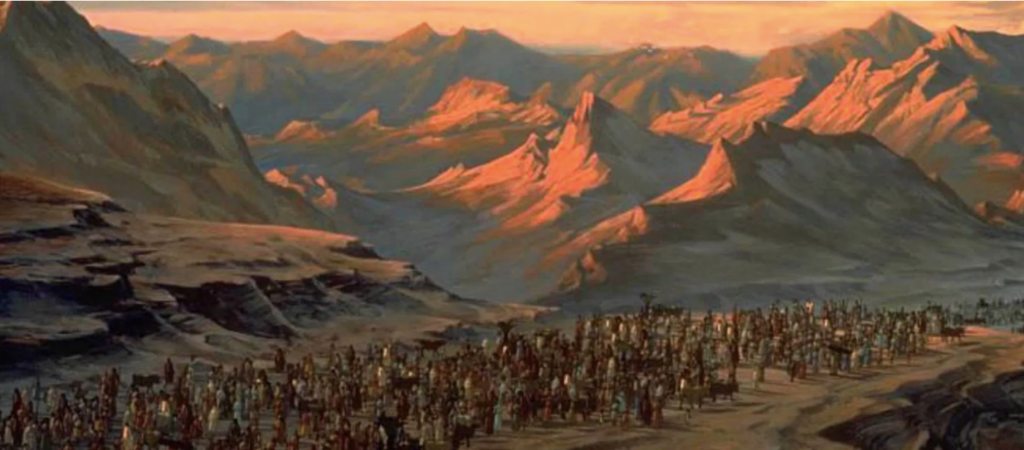 Who first said, "Prepare the Way of the Lord"?
Isaiah made "the WAY" famous! In chapter 40 verse 3. This was the beginning of God's promises to restore Israel from their exile in Babylon, Isaiah wrote "Prepare the Way of Yahweh". Yahweh makes a way to return or repent. With God Failure and Disobedience don't have to be FINAL. Malachi also made the WAY famous when he wrote in chapter 3 verse 1 "Behold, I am sending my messenger and he will clear a 'way' for me". This WAY of course was Jesus: the Way, the Truth, and the Life that leads to the Father. Both passages were so famous that John the Baptist preached them together in his Jordan River sermons in Mark.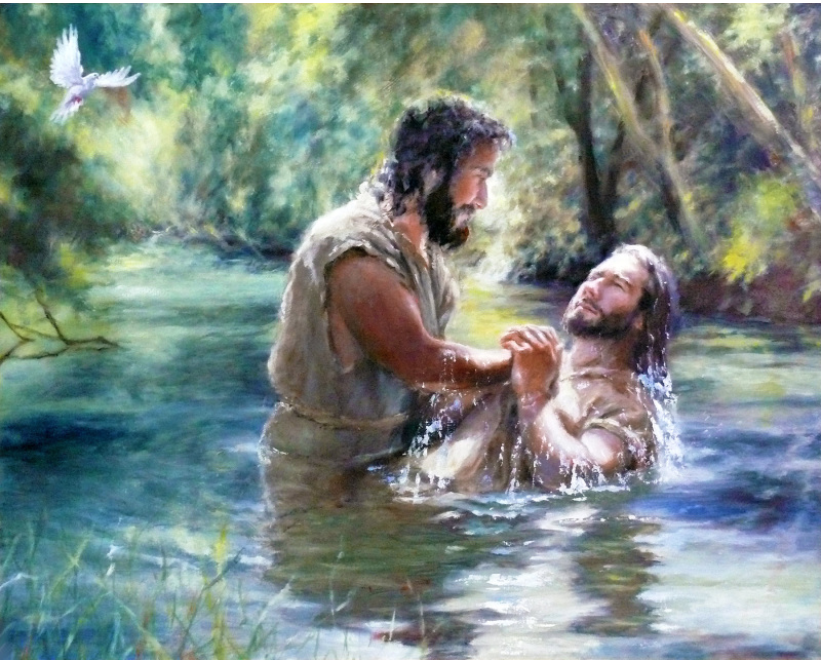 JESUS succeeded where every other Old Testament leader failed
JESUS fulfilled every promised "word" spoken by the prophets about a Coming Better Savior.
According to God's Story, Jesus is the WAY back to Right Relationship with God. He crushes the head of the serpent. Jesus is a Better Moses leading us all on a better Exodus WAY out of SIN and out of Satan's power. Jesus leads exiles on a (HIGH)WAY back from Exile. He is also a Better Joshua leading all people on a Better WAY into a better Promised Land of Blessing. His prayer was that life On Earth would be as it is in Heaven.
CAMINO LIFE came from three impulses:
1) We are a people who find 'LIFE' walking on the Way with Jesus. Like the couple on the "Way (road) to Emmaus", our hearts burn when Jesus shows up. We will tell our English students in Pontevedra and pilgrims passing through town on the Camino de Santiago about the "change experience", so that they can encounter Jesus.
2) We plan to "walk the road of life together with these new "Changed Ones". All of us will be at different levels of transformation and maturity, but we will grow together in love. It is an exodus "out of our past way of living" or a type of "returning to God from exile". (Col 2:1-3)
3) We are all walking on The PILGRIMAGE WAY with JESUS into "a BETTER promised land" Loving God and Loving our Neighbor well. We are being built up into the fullness of Christ. (Eph 4:13; Eph 1:23; Col 2:9-10)
THAT WE MAY BE CHANGED INTO HIS LIKENESS!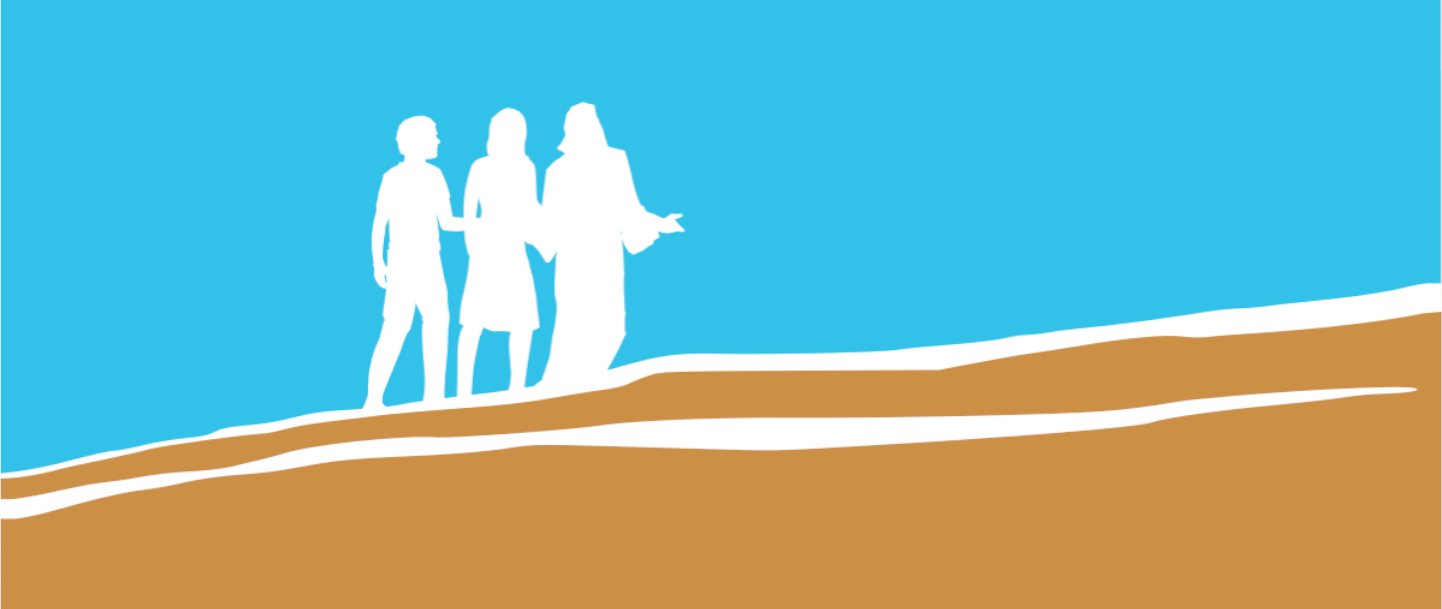 Transformation and maturity of character take place as we walk together "On the Way" in a joy-fueled community and this grows us into Christ-likeness. Life on the WAY is about loving God whom we can't see and learning to love our neighbors whom we can see as we love our self, and learning to love one another as Jesus loved us. This summarizes the Law and the Prophets.
*[See the article by G.K Beale p. 856 ff. in "A New Testament Biblical Theology" to understand in a more detailed manner what God meant when He talked about "The Followers of the Way".]